Reputable orthopaedic surgeon near Shortlands, Kent
Mr Yanni is a consultant orthopaedic surgeon and consultant who specialises exclusively in shoulder, elbow, hand, and wrist conditions. He treats all conditions relating whether they are caused through accident, over-use, sporting injury, or congenital or arthritic problems.
Since qualifying from Guy's Hospital Medical School, he completed orthopaedic training through Guy's and St Thomas' Hospitals and other hospitals throughout the South East. Since 1994, has been a Consultant Orthopaedic Surgeon at the Bromley Group Hospitals.
Mr Yanni runs busy NHS and private clinics and has been doing so for over 20 years. He holds clinics at a number of private hospitals in Kent and London, including The Sloane Hospital in Bromley and Chelsfield Park Hospital in Chelsfield.
Mr Yanni uses the most modern, evidence-based literature and has a keen interest in keyhole or arthroscopic surgery of the elbow, hand, and shoulder. He is fluent in three languages and is recognised and fee assured for all major insurance providers. See Mr Yanni's reviews on Doctify.
To see how Mr Yanni can help you, please email d.h.yanni@btinternet.com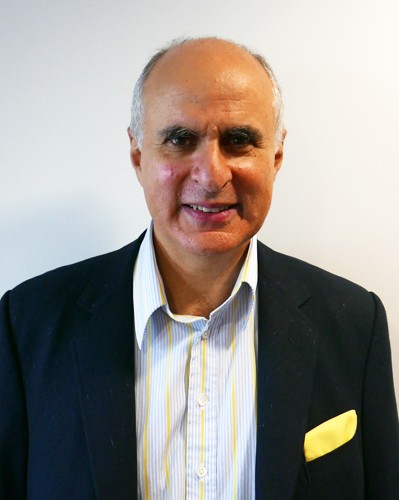 "Efficient sympathetic and very competent"
Accomplished BR2 wrist and hand surgeon
If you live in Shortlands and are experiencing issues with your hands or wrists, Mr Yanni will come up with a treatment plan that best addresses your condition, whilst also looking at your lifestyle. Treatment options will depend on the severity of the condition, the type of condition, and how they are impacting your life, and your preferences.
Common Conditions Treated In Shortlands
Base of Thumb Arthritis/Wrist Arthritis: Arthritis is a common condition that affects people of all ages. The most common symptoms are pain, swelling, or stiffness.
Tendonitis: When tendons in the hand or wrist swell and become inflamed, this can cause pain, stiffness, and affect how much the tendon moves.
Trigger Finger: Symptoms of Trigger Finger include clicking or locking of the finger or thumb. This can be painful and sometimes a nodule can be found at the base of the thumb or in the palm.
Dupuytren's Disease: Also known as Dupuytren's Contracture, this condition leads to a thickening of the skin in the palm and the fingers, so the fingers start to roll towards the palm
Carpal Tunnel Syndrome: This condition is caused by pressure on the median nerve and symptoms include tingling or numbness in the hand or wrist and pain.
RSI: The hands and wrists are complex structures and RSI leads to stiffness, weakness, or tingling.

Nuggets of Wisdom
CLINICAL RELEVANCE OF ACJ PROBLEMS IN THE PAINFUL SHOULDER:
ACJ changes are often identified on imaging (X-ray and MRI).  However, they do not cause clinical symptoms as often as their radiological occurrence.  Ballotment of the ACJ, cross adduction and outer range of elevation pain at the ACJ will distinguish those patients who have a clinically relevant and painful ACJ.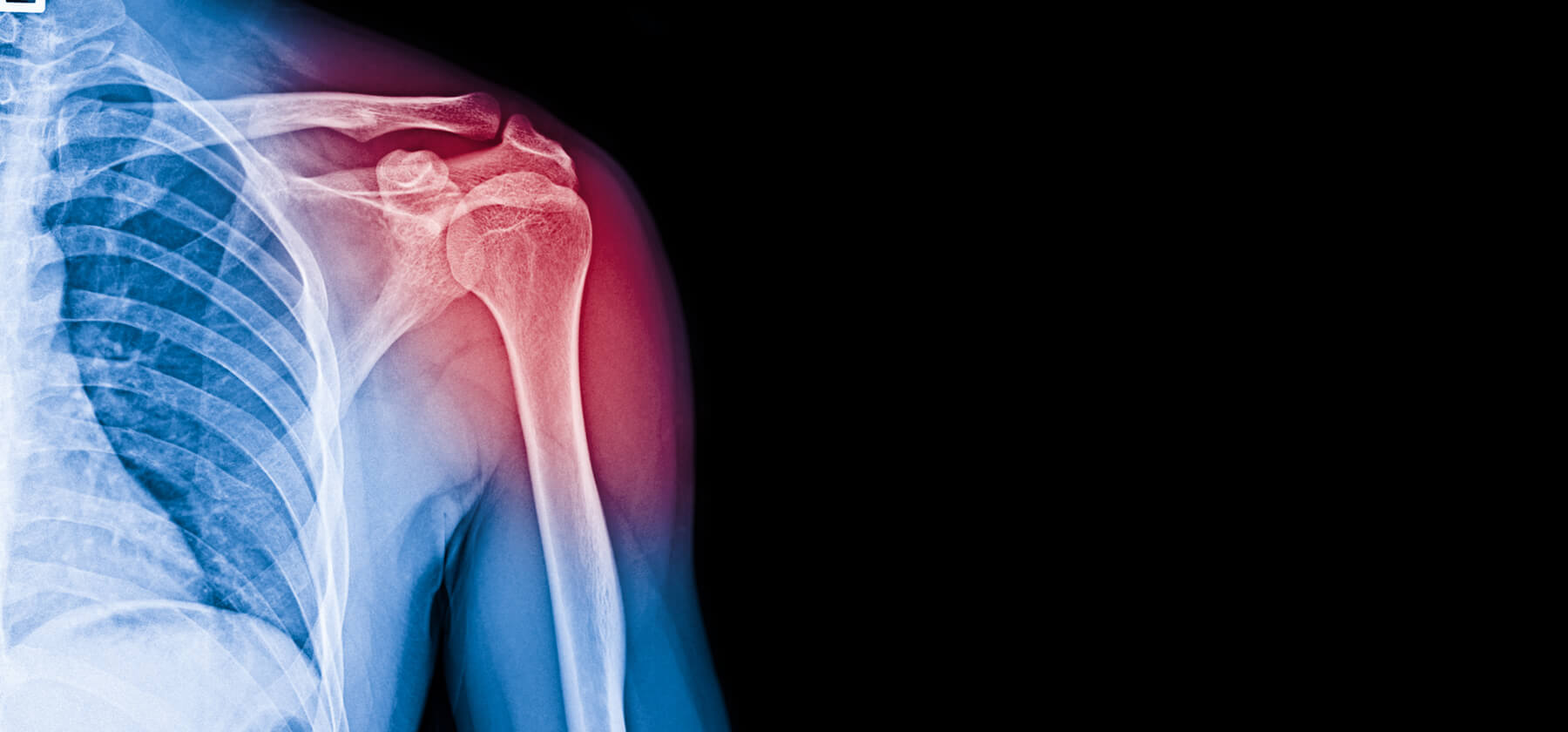 Experienced shoulder consultant near Shortland
Shoulder problems do not always occur due to injury. There are many issues that can lead to shoulder conditions that make it hard to perform everyday tasks. If you are based in Elmstead, Shortlands, or New Addington, and are experiencing shoulder issues, please book an appointment with Mr Yanni.
Rotator Cuff Tear: The rotator cuff consists of muscles and tendons that hold the shoulder in place. Symptoms of a rotator cuff tear include recurrent pain, especially when performing certain activities and at night, limited ability to move the arm, and muscle weakness.
Frozen Shoulder: Pain in the shoulder is normally the first symptom of frozen shoulder and it is often worse at night and disturbs sleep. Movement can become painful, especially reaching behind the back.
Shoulder Impingement: This condition gives rise to pain especially when the arm is raised. It can be caused by a single episode or injury but more commonly appears over a number of weeks.
Shoulder Instability & dislocation: Most should dislocations occur due to injury or a fall but some people can experience recurrent dislocations with no traumatic cause.
"Mr Yanni was excellent. When I came into him as an emergency, he dealt with the problem with great care and efficiency. Thank you Mr Yanni."
Shortlands elbow specialist doctor
Mr Yanni provides comprehensive elbow care for patients in Shortlands, using the latest diagnosis, treatment, surgery, or rehabilitation.
Tennis Elbow: Tennis elbow or Lateral Epicondylitis is a painful condition, caused by overuse and leads to tenderness on the outside of the elbow.
Elbow Arthritis: As the cartilage in the elbow wears out over time, this can lead to a lack of range of motion and pain.
Golfer's Elbow: This condition occurs when there is inflammation of the tendons on the inside of the elbow. This causes pain when shaking hands and trying to grasp things.
Cubital Tunnel Syndrome: This can cause severe pain, numbness, tingling, and weakness in the hands and arms.